About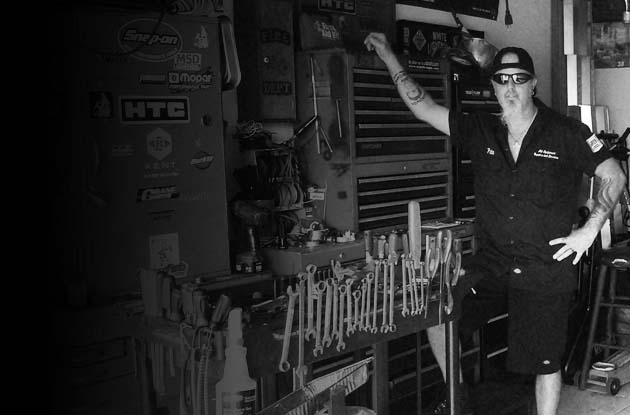 Pete Papantonatos

Starting at a young age, I loved taking things apart and putting it back together whether they were Cars, Bikes, anything on wheels or had a motor was always fun for me. So, I decided to take my gift and went to school to further my education in automative repair and service. I started professionally when I was 24 in the auto industry for Dodge, Chrysler Jeep and worked 20 years at the dealership and became ASE Certified in 1987.

In 2005, I decided to make a change to my life and started building 3-wheel scooters for Panther Motors. I enjoyed working for Panther and decided in 2010 to open my own company - All Equipment Repairs and Services.

Thanks to all the years of working for Dealerships and custom motor builders, I was able to learn a lot of about customer service and what it means. That is why I give 100% to EVERY customer. That is my guarantee.